Earth Sense Garden Center
What We Sell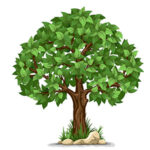 Tree/Fruit Trees
Add shade, color and interest to your yard with trees from Earth Sense Garden Center. We carry a wide selection of deciduous trees, including several Maple varieties, Oaks, Poplars, Fruit Trees and more.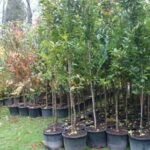 Shrubs
Shrubs can do so much for a landscape—dazzle with color, add scent, make a border, create a screen. Earth Sense Garden Center carries a wide selection of shrubs and hedges.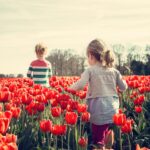 Perennials & Flowers
When choosing perennials for your garden, ask yourself what you want them to do. Do you want blooms all summer long? Want a ground cover? Want pops of brilliant color?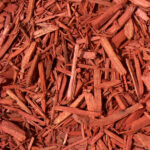 Mulch & Garden Product
Different plants have different nutritional needs. That's why we carry a complete line of specially formulated mulch, fertilizers and plant food.
No Commercial job is too big or too small for us. We have completed large jobs such as North Lakes Community Clinic, Northern Clearing and

View service details

Award-winning designers, professional installation crews and knowledgeable maintenance crews allow us to provide service you just can't find elsewhere. Our comprehensive residential landscape services add

View service details

Hardwood Chip Mulch - Cedar Chip Mulch - Shredded Bark Mulch - Shredded Cedar Mulch - Colored Mulch in a variety of eco-friendly color choices

View service details